~B~ is for Bastian
My Theme for the
2014 A to Z Challenge
is: SciFi/Fantasy Characters in Novels
I'll introduce you to a new scifi/fantasy character from the plethora of novels I've read over my lifetime. My goal is to entice those who maybe haven't read much in the genre I write and share why I find these characters so interesting. I hope you'll enjoy taking the ride with me.
~B~ is for Bastian Balthazar Bux from The Neverending Story by Michael Ende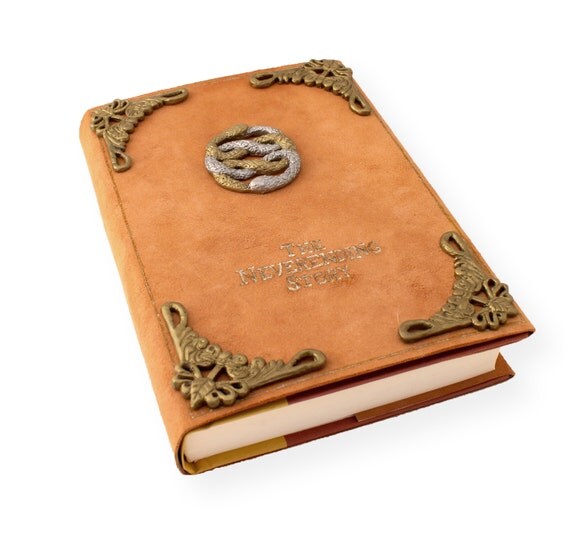 This epic work of the imagination has captured the hearts of millions of readers worldwide since it was first published more than a decade ago. Its special story within a story is an irresistible invitation for readers to become part of the book itself. And now this modern classic and bibliophile's dream is available in hardcover again.
The story begins with a lonely boy named Bastian and the strange book that draws him into the beautiful but doomed world of Fantastica. Only a human can save this enchanted place - by giving its ruler, the Childlike Empress, a new name. But the journey to her tower leads through lands of dragons, giants, monsters, and magic - and once Bastian begins his quest, he may never return. As he is drawn deeper into Fantastica, he must find the mysteries of his own heart.
Readers, too, can travel to the wonderous, unforgettable world of Fantastica if they will just turn the page...
The Neverending Story is one of the staples of my childhood. I loved Bastian and his struggle to believe in and then save the magical world of Fantastica. The Empress and her world held together by simple imagination and childlike belief have inspired in me many stories. If you haven't read the book that inspired the movie of the same name, you simply must!
Shine 7: Lost Haven
by
Sabrina A. Fish
is available on Amazon as an e-book this month. This is my very first published work, so please so some love and check it out! If you like it, please check out the rest of the series written by other contributing authors.
In the near future, a few young women manifest extraordinary abilities called "Shine." Each girl's ability is different. Some develop extraordinary mental abilities. Some become physically strong. Others have powers that defy description. But the world does not embrace these Shines. It fears them.

Camille's life hasn't been the same since her parents' traumatic murder-suicide. In the aftermath, an intruder breaks into her home. Camille discovers a mysterious thumb drive hidden in her father's office and realizes the unwanted changes in her life are just beginning. Caught in a spider's web of politics and conspiracy, betrayal and abduction, Camille is about to discover that the world is changing and hiding is not an option. Not even for Shines.